Best in Class Google
Campaign Management
-------Enjoy the Benefits of Our Expertise
The Most Extensive Ad Platform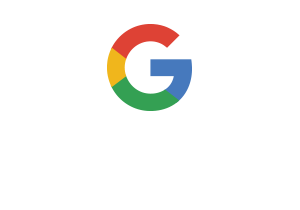 80%+ market share in terms of search engine worldwide
120 billion+ searches per month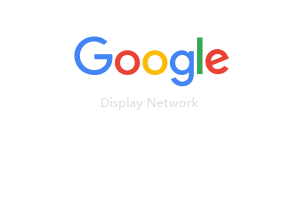 Reach over 90% of people on the internet
cover 2 million+ websites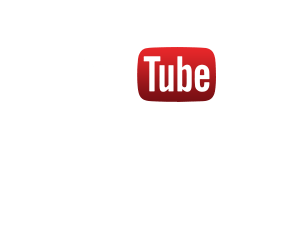 1 billion+ users
260 million+ page views per day
localized in 73 countries
across 61 languages
video watching time
grows 9% YOY from mobile devices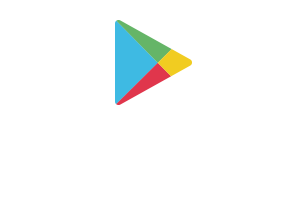 World's biggest app store for Android
over 1 billion users
available in more than 190 countries
Why Papaya?
Lead to Conversion, Boost your revenue!
Ads Service
Account Opening

(Professional team support )

Customized Marketing Solutions

(Meet the KPI with high-quality)

Video Ads

(Quick return with low cost)

Technical Support

(24/7 local team support)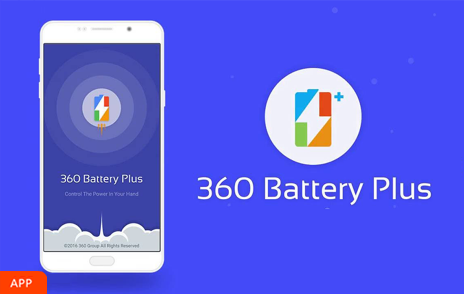 360 battery plus is an Android app published by Qihoo 360, the most influential internet security company in China. 360 wanted to drive up their conversion rate via Google ads.
Targeting Country:
global
Solutions:
Based on the features of 360 Battery Plus, we chose video as the major ads format. The repeated closed loop video could reduce the cost of video-making, as well as repeatedly stimulate the viewers in the meantime, ads with GIFs and attractive ad copy displayed as a supplement. 360 successfully completed targeting ads delivery and optimization through the implementation of attribution.
Their success

45%



US

27%



Europe

25%



Southeast Asia
In-app video

In-app video

In-app video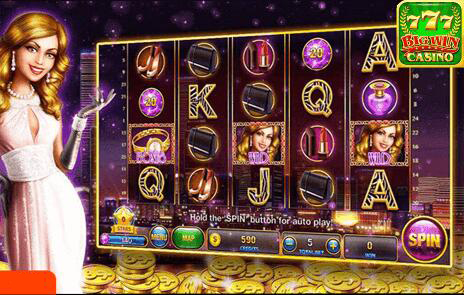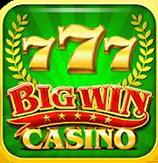 Slots Fever is a Vegas-style slots game published by Kakapo Games, they wanted to be a popular game on Google Play.
Targeting Country:
global
Solutions:
Under the ads promotion through multiple Google channels, slots fever increased over 1000 installs per day. Kakapo team could autonomously optimize their campaigns by the transparent stats system offered by Papaya Ads. By testing different creative, they can find the most consistent ads with their users' interests.
Their success

106k

installs per day

47%



retention
After one year launched on Google Play
Slots Fever ranked Top 1 in the category of casino and slots game of google play in Oct, 2013.
Papaya AdsSolve Your Marketing Conundrums Easy and Quick
Contact with Papaya for professional services and products

Qualified ads service team
Help to build successful business

Professional optimization team
Full support on advertising