Vast Offers' Database
Large client inventory to deliver massive precise offers' database.

Precise localization
for offers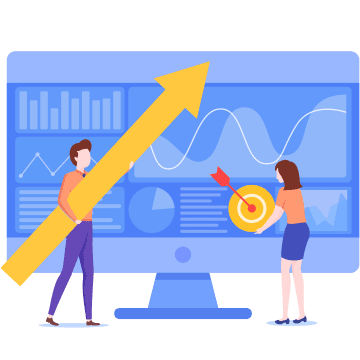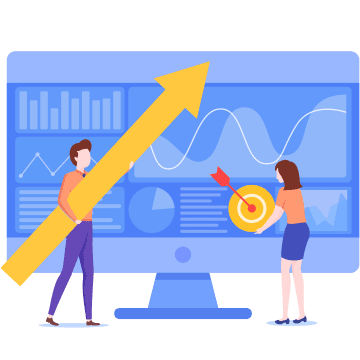 Precise localization for offers


Monetize Your Traffic
We implement dynamic pricing methods to convert your traffic into revenue, including CPA, CPI, CPS, CPC and others, to ensure quality traffic for our clients.



CPA

CPI
CPC

CPS

Multiple Technical Modes
Our platform provides multiple technical solutions to ensure tangible results. Integrated SDK, automated API, and manual S2S are available to help you monetize.



High-Quality Support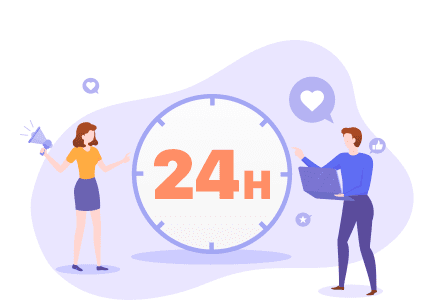 24/7 Customer Service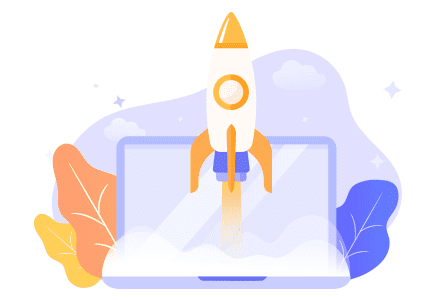 Effective Data Operation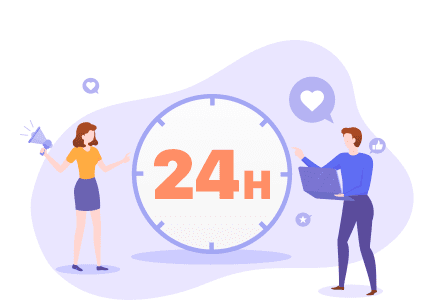 24/7 Customer Service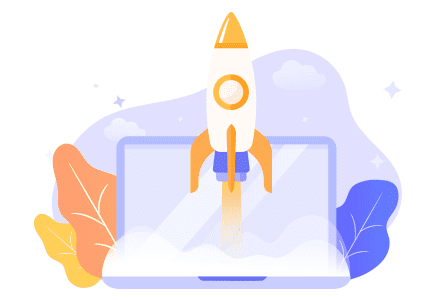 Effective Data Operation